CINI Solutions through a series of relationships and in
house expertise and facilities has been offering the
following services in Qatar and neighboring markets:
Mining and Primary Material Supply
Trading of Fertilizers and Chemicals
Our unique position is due to our dedicated attention to the following pillars :
Our Teams – at your service
Well experienced, highly talented and highly motivated individuals group into teams that look deeply at your challenges and  energize with solutions.
Commitment to Quality – No Compromise
Aristotle's famous quote "Quality is not an act, it is a habit"  is inherent in our work flow, products and services in all sectors.  Our partners breath quality and our customers demand no less. Our business processes are quality driven and assured.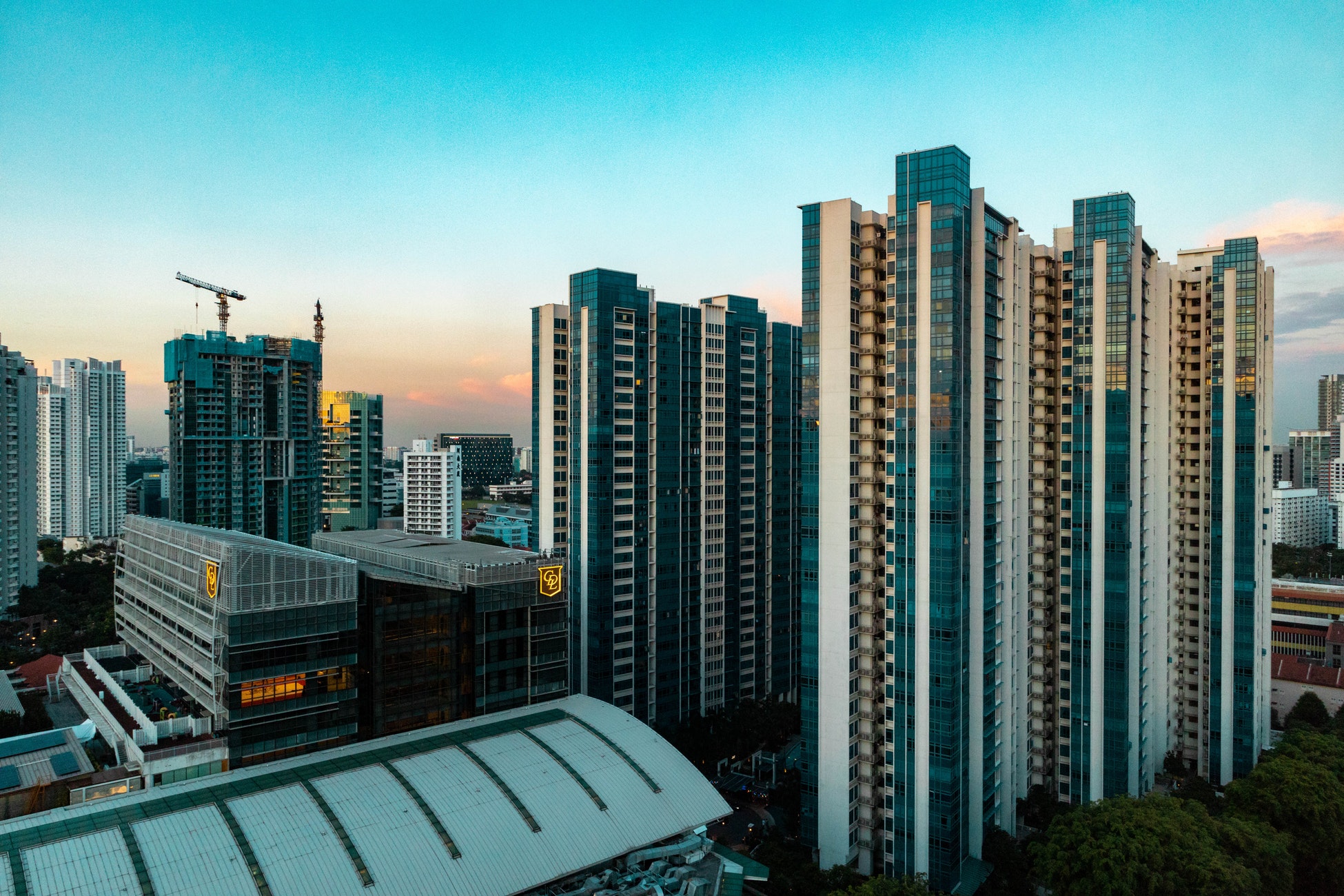 To become the most credible business entity in Qatar and the region in providing dynamic, progressive and versatile solutions through research,  trading and services, delivering with absolute client satisfaction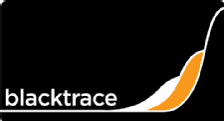 TRADING
Successful trading involves experience,
sourcing products, pricing and logistics.
CINI Solutions looks at the complete supply
chain and identifies areas that can be
improved to make the proposition
competitive using the five pillar approach
mentioned before. Trading is in three
main areas:
1. Construction Materials
2. Equipment and Spare Parts
3. General Trading
CINI Solutions goes directly to mines
for materials and deals only with
Quality suppliers in these areas
Complying with the above quote, CINI Solution is dedicated to providing an unparalleled suite of media services. With an in-house team of creative and talented minds, we transform your ideas into the best media format that suits your objectives. Our expertise ranges from design to production with access to full capabilities  in producing a short film to feature length.
We have the team and ability to:
Organize events

PR campaigns

Short films

Photoshoots

Media training and strategy workshops

Access to international production facilities

Social Media
Our clients in the government, oil and gas, retail, sports, transportation and education industry are a witness of our stellar events deliverables.
CINI SOLUTIONS
PO BOX 30370
DOHA QATAR
Email : info@cinisolutions.com
Office: +974 44 211 225
Fax:      +974 44 211 226