We has expertise to redefine your IT infrastructure to provide you the best solution to your needs.
CINI Solutions will work with you to strengthen your IT infrastructure through a wide range of competencies thereby streamlining your operations and improving your productivity.
Our teams in Qatar, India (Cineom) and Turkey (MI TECH) have capability in custom ERP applications covering all verticals whilst bringing innovations direct to your desks including
Artificial Intelligence(AI)
Virtual Reality(VR) and many more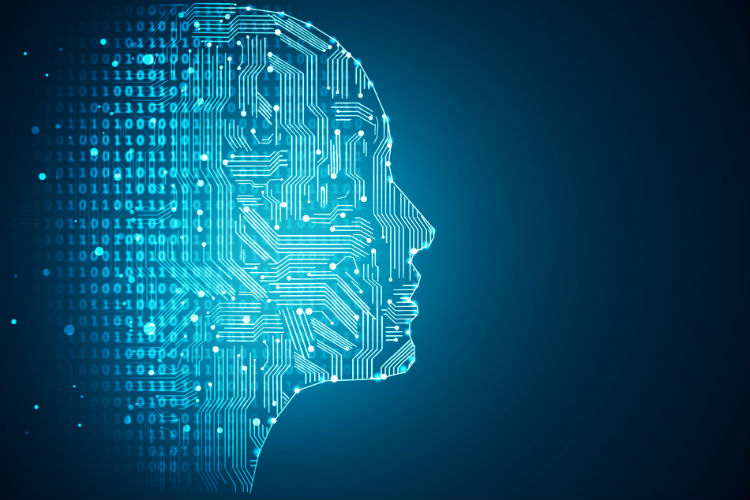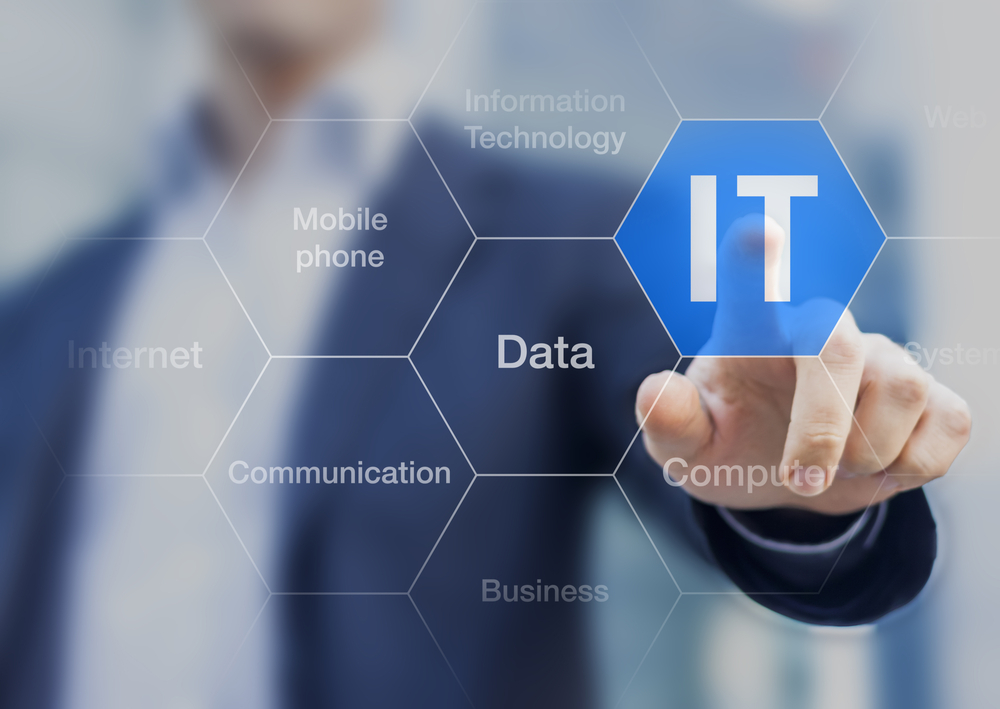 Whatever your need from simple to sophisticated our experts will design the system that suits your needs and targets. We have a large number of clients who are recipients of our services.