CINI Solutions can offer full services from design to erection. The following areas are covered:
Conventional & Modular Precasting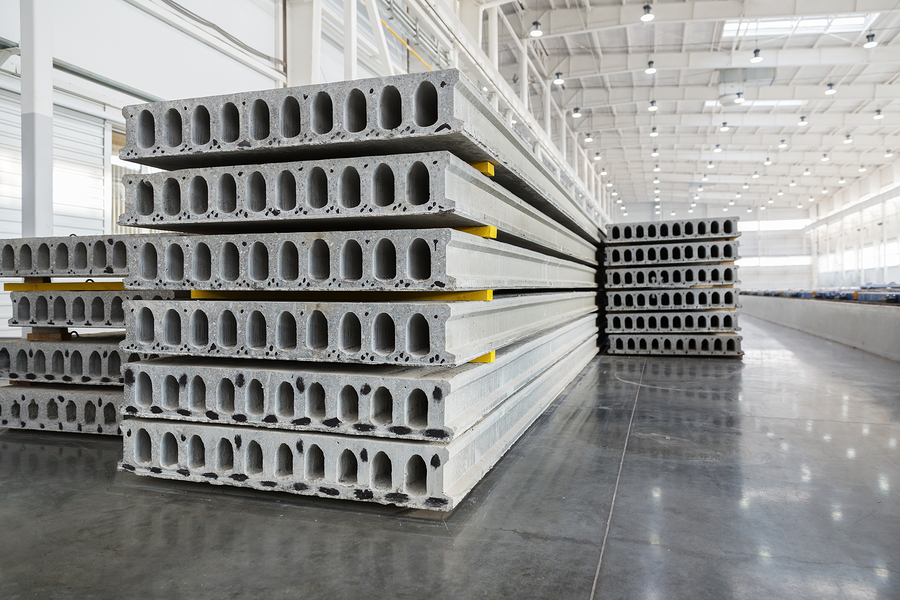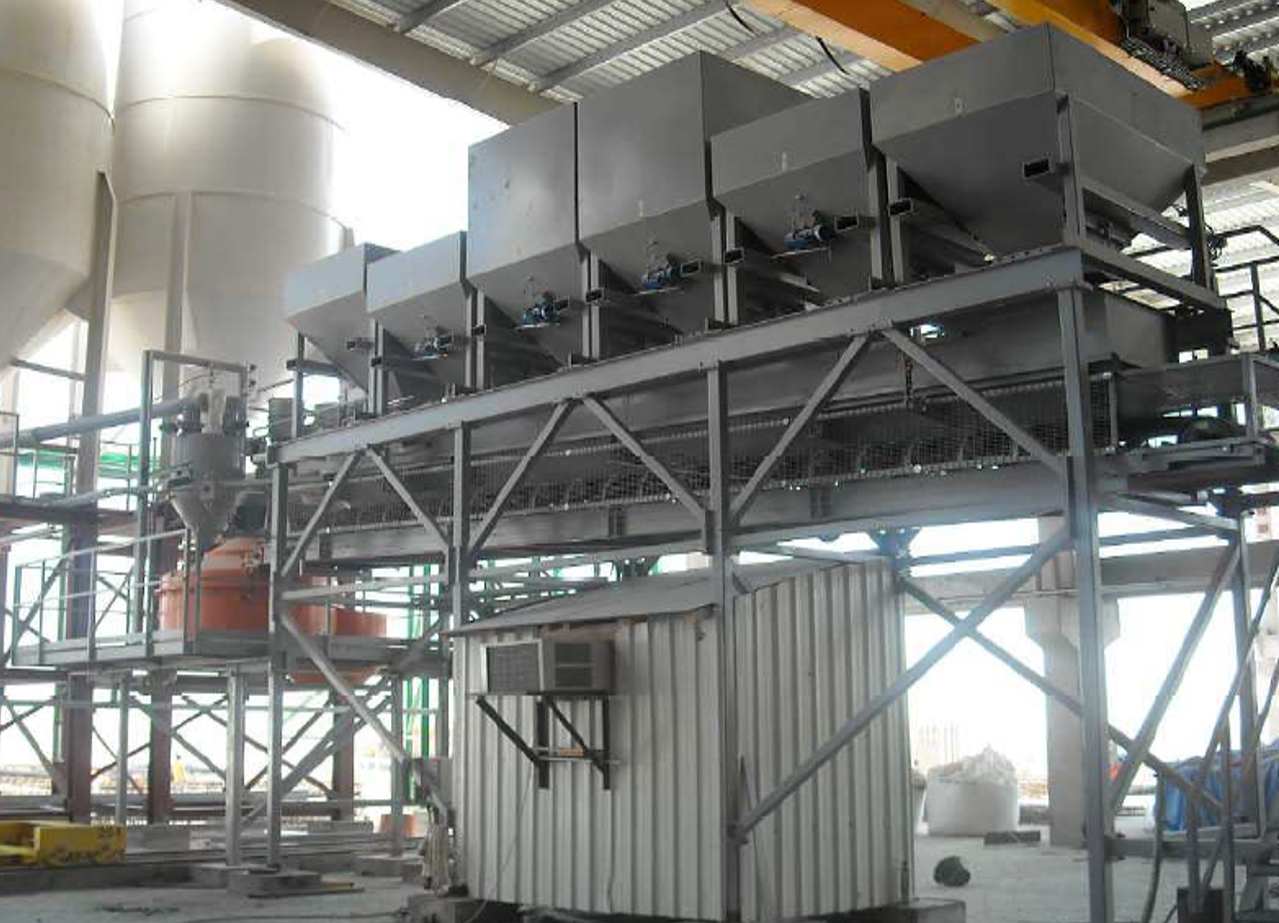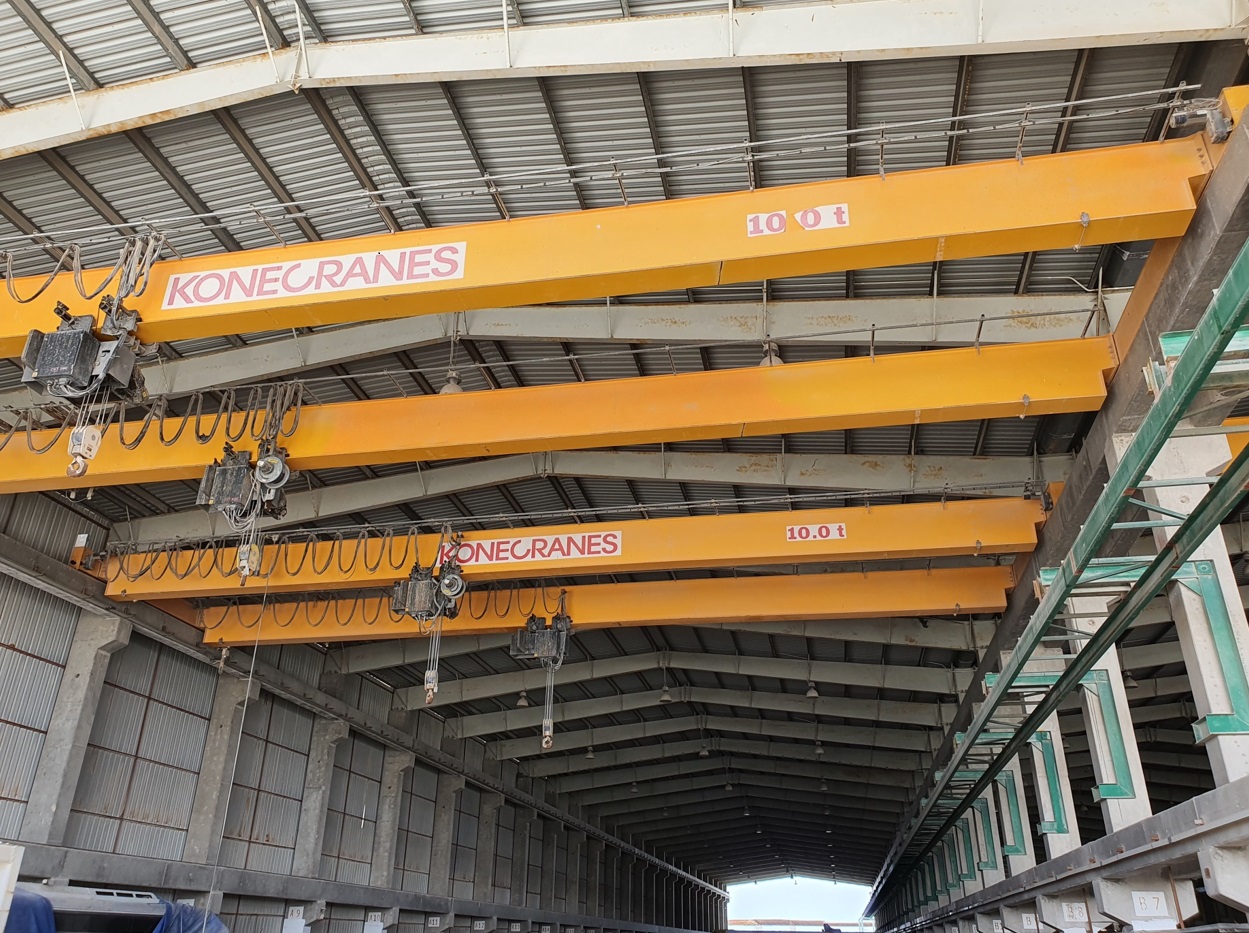 PRECAST design through the vast experience Precision Precast Solutions . The other services are carried out with local and international partners. CINI Solutions has acquired well experienced expertise in this area.